Current Progress
What is Fragforce?
Fragforce is the global charity gaming team started at Salesforce that is raising money to support kids facing scary stuff like social mistreatment, medical issues such as cancer, cystic-fibrosis and severe accidents. By rallying our friends, family, and co-workers, we are creating a new philanthropic tradition to support cross-team and community collaboration through a shared love of gaming, all while assisting local hospitals.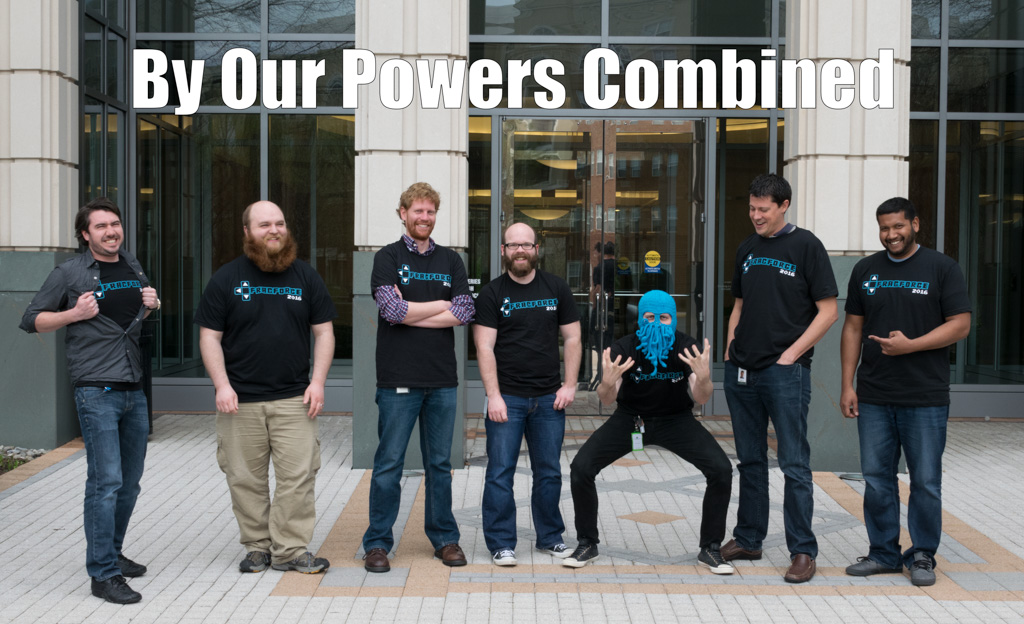 Who is Fragforce supporting?

Extra Life is a charity organization that is raising money to support Children's Miracle Network (CMN) hospitals across the country. Extra Life calls on gamers to pledge to play games for 24 hours, and to solicit donations from their friends and family for CMN in the process.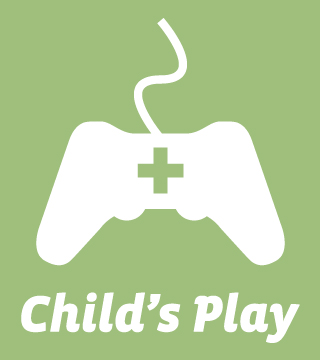 Child's Play is an international charity organization that seeks to improve the lives of children in hospitals and domestic violence shelters through the generosity and kindness of the video game industry and the power of play.
How can I donate?
For folks in the US and Canada, we raise money through Extra Life for hospitals local to each chapter.
If you are outside North America, we also have a campaign through Childs Play and Tiltify.
How can I help?
Sign up to participate in an event and raise money to help save kid's lives! In the US and Canada, our Extra Life team has branches all across North America, or you can join our global team and raise money solo as well!
International team members can raise money for Child's Play by joining our Tiltify Team, or sign up to help run or participate in an international Fragforce event.